Headlines
Back > Headlines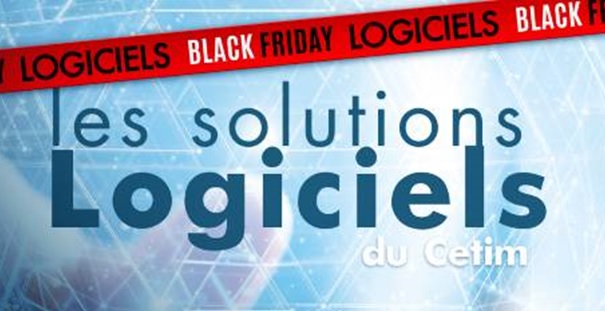 Take full advantage of our "Black Friday Software" operation in December!
Cetim's pro software will benefit from a 25% discount in December! The software solutions developed by the Centre (excluding Cetim QSD) for industry, whether dedicated to mechanical design (composite parts, screw-on assemblies), sheet metal equipment design, costing parts and mechanical sub-assemblies (time and cost), metrology, mechanical simulation (finite element calculations) or process simulation (electrolytic deposition assemblies, cutting conditions, cathodic protection), are available at reduced rates for all until the end of 2020.
These discounts are only valid for orders submitted between 1 and 31 December 2020 for Cetim CAP 1591, Cetim Castor (Concept, Elec 3D, ESP), Cetim Cobra, Cetim Cut Optimizer, Cetim Gessica, Cetim Procor and Cetim TechniQuote software.
To take advantage of these discounts, fill out our special Black Friday contact form
(11/30/2020)