Services
Back > Success stories
Really long-lasting seals
Serac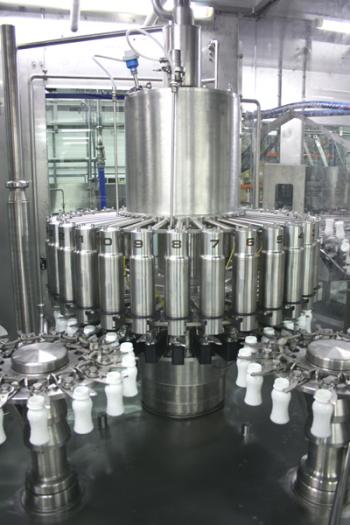 Sealing, cleanability, endurance…The new seals selected by Serac for dynamic sealing of the top part of foodstuff tanks last eight to ten times longer. As for costs, they are divided by two. Here are the explanations!

Really long-lasting seals (149 Ko)
---

Our success stories
Our competences materialise through our capability to control all the mechanical technologies.
The sheets which are presented here expose examples of achievements carried out for our customers either collectively or individually. They demonstrate Cetim's capability to propose a comprehensive and customised service offer to major main contractors as well as small companies.