Services
Back > Success stories
Virtual reality a key feature in the manufacturing processes
Water sports

Sealver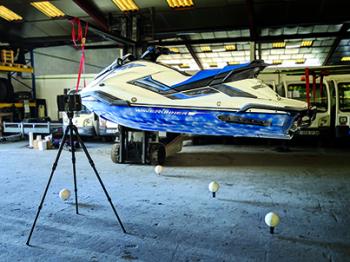 Sealver uses virtual reality in all the phases of the development and manufacturing of its jet-ski powered boats. Everything starts with the 3D digitisation of the jet-skis by Cetim Sud-Ouest.

Virtual reality a key feature in the manufacturing processes (0 Ko)
---

Our success stories
Our competences materialise through our capability to control all the mechanical technologies.
The sheets which are presented here expose examples of achievements carried out for our customers either collectively or individually. They demonstrate Cetim's capability to propose a comprehensive and customised service offer to major main contractors as well as small companies.