Services
Back > Success stories
International training in tribology
Engines

Wärtsilä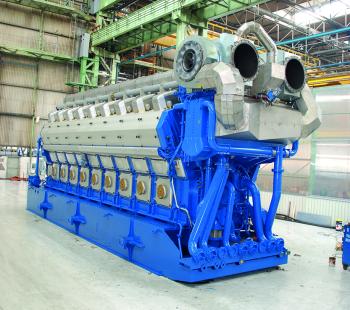 Wärtsiläsent back its materials specialists to school so that they could train in tribology, along with teams from all over the world. The course is a mix between theoretical training applied to the various engine parts and an analysis of concrete cases.

International training in tribology (382 Ko)
---

Our success stories
Our competences materialise through our capability to control all the mechanical technologies.
The sheets which are presented here expose examples of achievements carried out for our customers either collectively or individually. They demonstrate Cetim's capability to propose a comprehensive and customised service offer to major main contractors as well as small companies.