Services
Back > Success stories
Emergency measure of plating thickness
Thales Avionics SAS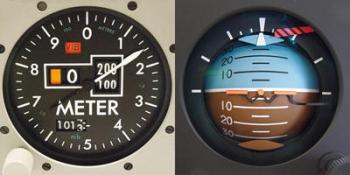 In order to ensure the conformity of parts, Thales Avionics SAS commissioned the check of the hard chromium plating deposited on brass washers. These emergency measurements revealed the non-conformity of the parts and the subcontractor was able to promptly remanufacture the set of parts.
Explore more Cetim's Aerospace solutions and customer experience

Emergency measure of plating thickness (588 Ko)
---

Our success stories
Our competences materialise through our capability to control all the mechanical technologies.
The sheets which are presented here expose examples of achievements carried out for our customers either collectively or individually. They demonstrate Cetim's capability to propose a comprehensive and customised service offer to major main contractors as well as small companies.