Services
Back > Success stories
Test protocols tailored to each implant
Medical devices

Newclip Technics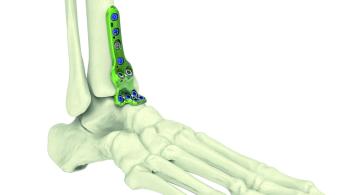 Though some orthopaedic implants are covered by standards, it is often necessary to go beyond them in dealing with complex products. Newclip Technics called on Cetim to develop specific test protocols for all implant types.

Test protocols tailored to each implant (237 Ko)
---

Our success stories
Our competences materialise through our capability to control all the mechanical technologies.
The sheets which are presented here expose examples of achievements carried out for our customers either collectively or individually. They demonstrate Cetim's capability to propose a comprehensive and customised service offer to major main contractors as well as small companies.