Services
Back > Success stories
Tailored inspection for high-quality magnets
Euromag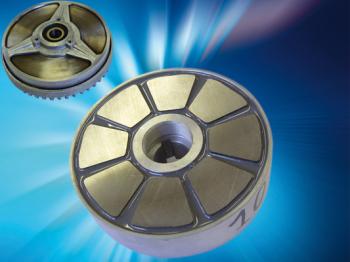 In order to remain competitive and obtain better control of the quality of its magnets made from AlNiCo alloy, Euromag decided to analyse its castings upon output from the foundry. The proper calibration of a new machine required development of a plasma emission spectrometry analysis method.

Tailored inspection for high-quality magnets (387 Ko)
---

Our success stories
Our competences materialise through our capability to control all the mechanical technologies.
The sheets which are presented here expose examples of achievements carried out for our customers either collectively or individually. They demonstrate Cetim's capability to propose a comprehensive and customised service offer to major main contractors as well as small companies.