Services
Back > Success stories
Retained austenite quantification in production
Vallourec & Mannesmann Tubes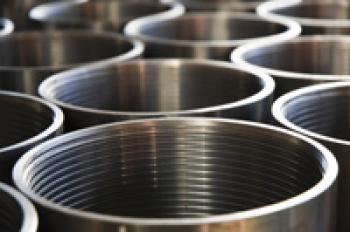 Vallourec & Mannesmann Tubes, a subsidiary of the Vallourec Group, put Cetim in charge of all its retained austenite analyses in order to certify the quality of the tubes they produce. A technique, implemented by the Center, ensures the quality and the fast delivery of the results.
En savoir plus sur notre offre Oil & gas et partager nos expériences

Retained austenite quantification in production (534 Ko)
---

Our success stories
Our competences materialise through our capability to control all the mechanical technologies.
The sheets which are presented here expose examples of achievements carried out for our customers either collectively or individually. They demonstrate Cetim's capability to propose a comprehensive and customised service offer to major main contractors as well as small companies.