Services
Back > Success stories
Optimising calibration and validating design
Thyssenkrupp Sofedit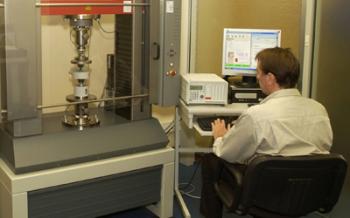 Thyssenkrupp has outsourced the recalibration of its set of force sensors and the re-dimensioning of their measurement uncertainties, and has thus benefitted from an excellent quality/price ratio in order to use tests to validate its automobile structures during their design stage.

Optimising calibration and validating design (151 Ko)
---

Our success stories
Our competences materialise through our capability to control all the mechanical technologies.
The sheets which are presented here expose examples of achievements carried out for our customers either collectively or individually. They demonstrate Cetim's capability to propose a comprehensive and customised service offer to major main contractors as well as small companies.