Services
Back > Success stories
Technical expertise for better negotiating with suppliers
Syndicat des Eaux de la Semène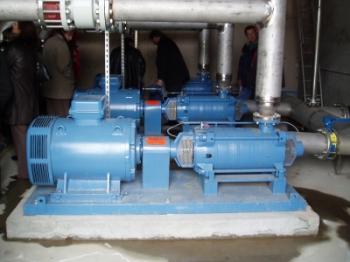 The Syndicat des Eaux de la Semène was confronted with erratic dysfunctions of its new pumping installation, undergoing in particular repetitive variable speed transmissions breakages. It called upon Cetim to highlight nonconformities in order to force the installers to meet their obligations.

Technical expertise for better negotiating with suppliers (280 Ko)
---

Our success stories
Our competences materialise through our capability to control all the mechanical technologies.
The sheets which are presented here expose examples of achievements carried out for our customers either collectively or individually. They demonstrate Cetim's capability to propose a comprehensive and customised service offer to major main contractors as well as small companies.