Services
Back > Success stories
How to correctly dimension one's equipment
Steriflow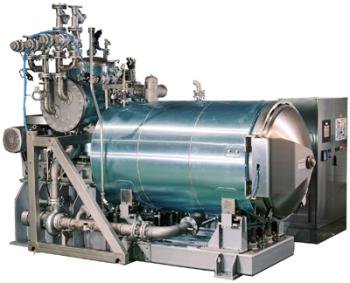 To remain in compliance with the new version of the regulations, Steriflow re-dimensioned its treatment unit (used for treatment of the effluents from the stainless steel part stripping facility) and its acid emission ventilation system. Here are the explanations!

How to correctly dimension one's equipment (90 Ko)
---

Our success stories
Our competences materialise through our capability to control all the mechanical technologies.
The sheets which are presented here expose examples of achievements carried out for our customers either collectively or individually. They demonstrate Cetim's capability to propose a comprehensive and customised service offer to major main contractors as well as small companies.