Services
Back > Success stories
Anticipating the risks of rollers blocking
Gimar Montaz Mautino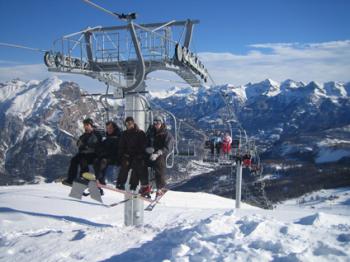 GMM has developed a new safety device that constantly monitors the rotational speed of the rollers that support the traction cables of aerial lifts. This innovation was tested in real conditions in an environmental test chamber.

Anticipating the risks of rollers blocking (85 Ko)
---

Our success stories
Our competences materialise through our capability to control all the mechanical technologies.
The sheets which are presented here expose examples of achievements carried out for our customers either collectively or individually. They demonstrate Cetim's capability to propose a comprehensive and customised service offer to major main contractors as well as small companies.