All our services
Back > Product and process engineering
Control of composite specimen manufacturing
Area of expertise
Polymer, elastomer, composite materials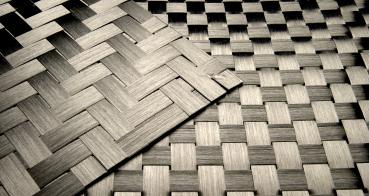 Cetim proposes you a general follow-up for manufacturing composite, plastic or elastomer parts
YOUR EXPECTATIONS
You want to rely on a partner to:
• set up a quality control for composite, plastic or elastomer parts during development or mass production
• anticipate manufacturing issues and react as soon as possible to correct faults and minimize their consequences (cost, delays, etc.)
OUR SOLUTIONS
Cetim offers a global solution:
• material acceptance control
• physico-chemical control of semi-products
• static and dynamic tests on probes
• macro and microscopic cross-section analysis
This service can be enriched by upstream approaches in design, material selection, supplier validation and downstream approaches in redesign and failure analysis.
YOUR BENEFITS
• With Cetim you get the guarantee to work with one of the best French laboratories with most advanced resources (complete machine pool, multiple toolings)
• Cetim's strong experience acquired by working with leading industrial customers.

Tests – Products reliability
Qualifying, characterising in order to make sure that the product will fulfil the expected function, but also in order to optimise its performance or to implement quality control: the tests carried out by Cetim apply to all mechanical fields, from the most general to the most specialised one.
Cetim's experts perform a customised service, from simple standard tests to the design of specific test benches.