All our services
Back > Product and process engineering
Process-product optimization
Area of expertise
Mechanical products and processes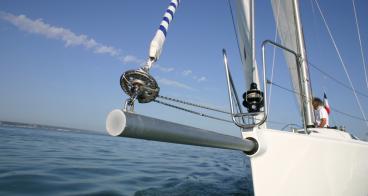 Our technical expertise fully dedicated to find the best process for your company
YOUR EXPECTATIONS
• strenghten your company's position and minimize the risks caused by new productions
• integrate thinking on the best way to manufacture the product from its very design
• consider your product from its design with the aim to ensure an efficient and profitable production
• increase your profitability on well-tried productions
• better size your needed production means and resources.
OUR SOLUTIONS
• (Re)-design to objective cost. Design for assembly (DFA)
• Operation sécurity, AMDEC (Analysis of Failure Modes, of their Effects and of their Critical character)
• material characterization
• product-process functional optimization
• technical and economical feasibility studies on our validation platforms
• industrialization studies
• project management support to set up innovative production resources
YOUR BENEFITS
Cetim's offers expert engineers on each subject : design, materials, organization, processs to help you
• increase the performance level of the product
• decrease your costs
• optimize productivity and profitability for existing productions
• simplify flows
to increase your industrial profitability

Design and simulation
The design of products and their manufacturing processes includes many different parameters ranging from human to technological ones, not to mention environmental issues and questions dealing with operators' well-being.
So many reasons to call for Cetim's experience!