All our services
Back > Advice and support
Strategic analyses, studies and benchmarking
Area of expertise
Industrial organisation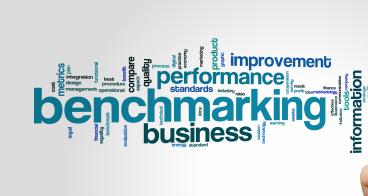 A service dedicated to local authorities
YOUR EXPECTATIONS
Within its mission of economical development, your organization wants to:
• better know the characteristics and needs of a particular industry or geographical area
• assess how much industrial and economical partners are satisfied with your action
• set a skill center of your territory towards its competitors
• enable the firms on your territory to integrate key technologies
OUR SOLUTIONS
• polls among industrial manufacturers (direct or phone interviews, online questionnaires)
• Internet et international database research
• expert interviews for validation
• information analysis and summary
• information dissemination through a collaborative platform
• recommendations and action plans
YOUR BENEFITS
As an independent mechanical expertise center, Cetim makes available its experts and resources in technological intelligence to help you make strategy choices and enable you to:
• satisfy the firms of your territory as you better know their needs
• get a better positioning towards other companies, regions or countries
• better target your collective actions to meet the needs of your territory's organizations in terms of technology or themes.

Supervision of projects change
Detect and implement at the right moment the technological move, which will allow your company to keep its market positions or take an advantage on its competitors, is one major stake of a leader.
Cetim is your partner in leading these strategical projetcs.