Headlines
Back > Headlines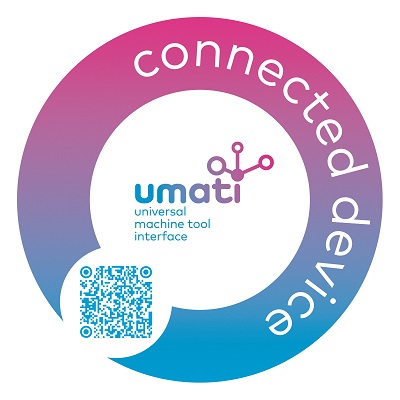 Umati on show at Intercut 2020
One of the 14 scheduled workshops-demonstrations at the next international machining tradeshow will focus on Umati, the communication protocol for machine tools.
After being presented at AMB Stuttgart and then at EMO Hanover, Umati (Universal MAchine-Tool Interface) will be showcased in Cluses (France), during the next edition of the international machining tradeshow, Intercut 2020. On January 29 th and 30 th , Cetim and its partners (Siemens, the Umati workgroup and Fanuc) will present an operational demonstrator of this new communication standard based on the OPC-UA industrial programme. During the demonstration, visitors will see machines and a numerical control simulator sharing production information in real time, thereby setting the stage for connected maintenance applications as well as applications which monitor energy consumption over entire fleets of machine tools and associated peripherals.
An international work group
Umati is an international collaborative project spearheaded by the VDW, the German federation of machine tool manufacturers. The multi-partner initiative includes component and machine tool manufacturers, communication technology experts and technological research organisations. The goal of the project is to create and distribute an international connectivity standard allowing machine tools and their peripherals to easily connect to customer-specific IT ecosystems, within or outside the production environment via a simple and secure interface. Cetim, in conjunction with Symop, has joined this international project group in order to gain a better understanding of the standard and anticipate its future uses for mechanical engineering manufacturers.
(12/06/2019)