Headlines
Back > Headlines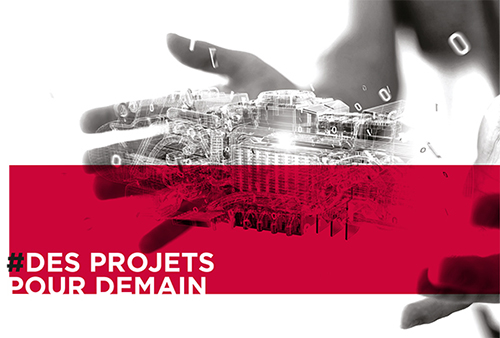 Let us continue to be bold!
Despite the constraints imposed by the current health situation, Cetim stands true to its motto "Dare to boldly embrace the future" and has continued its operations.
In response to the health crisis and the containment requirements, Cetim has put in place an organisation that fully complies with the Government directives. Within this context, an Operational continuity and employee protection plan has been introduced for all our sites.
We are fully committed to guaranteeing the continuity of the services that we provide to our members, customers and partners.
Your usual points of contact can be reached on their mobile telephones. You can submit your inquiries to our Question and Answer Service by telephone (+33 970 821 680) or by email (sqr@cetim.fr).
(03/17/2020)