Headlines
Back > Headlines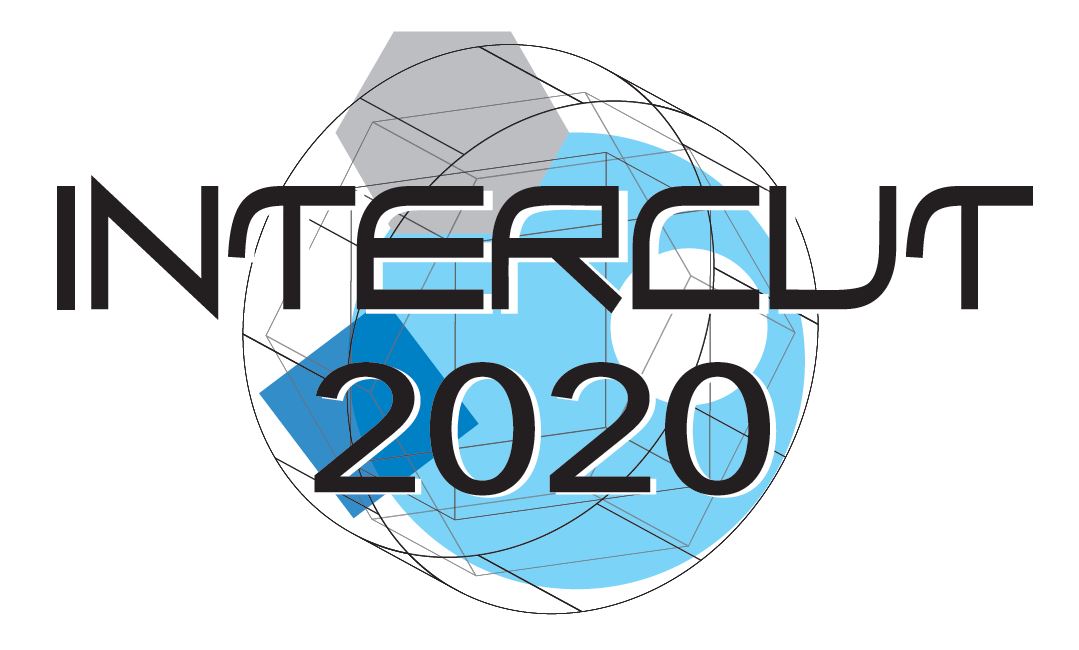 Intercut 2020: the agenda is available online!
This new edition of the international machining congress will be held in Cluses, France, on 29 and 30 January 2020 and the agenda of this major event, organised by Cetim and the Intercut Network consortium, is already available online at www.intercut-expo.com!
All the conferences and highlights scheduled for Tuesday and Wednesday are listed on the website. Should you wish to find more information to prepare your visit, the complete agenda, including details on the 14 demonstration workshops, is also available for download.
These workshops will be open to everyone and will give participants the opportunity to get a concrete grasp of innovative operations, devices and processes, talk about current issues and find, together, solutions to innovate and take up tomorrow's challenges. Processes will be showcased with, inter alia, the eSpindle smart spindle for "Smart Active Process", an innovative drilling end effector, a robotic deburring cell and also 3D metal printing. Digital tools will also be displayed, among which Impulsa, a professional software for the prediction of surface defects during machining, parameterised programming, continuous 5-axis dimensional control with Usitronic, manufacturing time and cost simulation with Techniquote, or a new universal communication protocol for the machining industry.
Visit the "Agenda" section of our website to get the link to register. The complete agenda of the event is available at www.intercut-expo.com.
(11/05/2019)