Headlines
Back > Headlines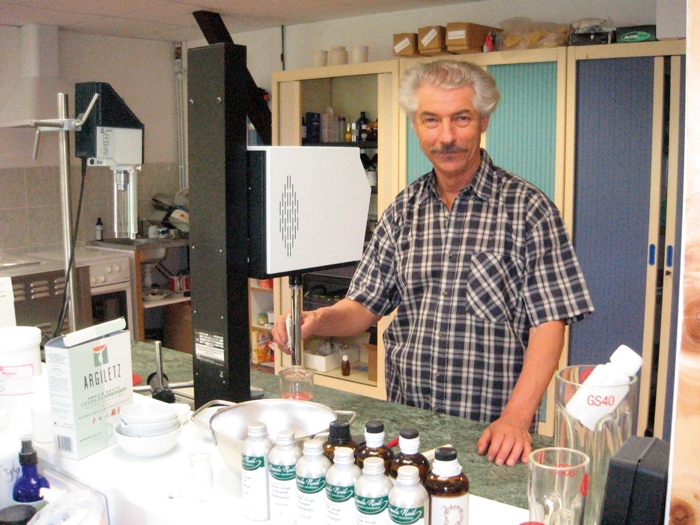 Tube packaging: Iris combines innovation with a natural look
When Rodolphe Balz, the creator or Iris met the managers of the Pumpart System they got on really well immediately. There are admittedly many similarities between the two companies.
On the one hand, Rodolphe Balz develops environmentally friendly and health friendly cosmetic products requiring careful storage. On the other hand, Xavier Sutty manager of Pumpart System is co-developing and launching with Cetim an innovative tube packaging concept called "Tubairless".
The result is mass-market finished products whose packaging preserves the natural nature of the cosmetics and which are innovative.
Next step: organic packaging…
(05/06/2010)